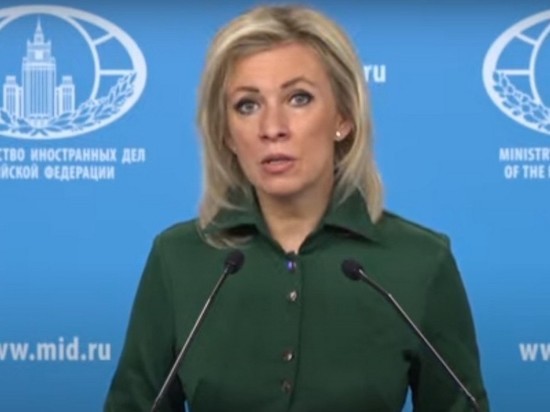 Photo: Video frame
Foreign Office spokeswoman addressed British Prime Minister Boris Johnson after his appeal to "show mercy" to a British soldier captured in Mariupol.
In her telegram channel, she expressed confidence that the politician does not care about fellow citizens. "Don't pretend to be worried. You are absolutely not interested in the fate of the British in trouble, & ndash; Zakharova wrote.
She also turned to the inhabitants of the kingdom, who are really worried about their fellow citizens, and assured that the Russian side would take care of the captured British subjects.
According to the diplomat, they are fed , drink, and provide the necessary assistance, as well as other foreign military who were detained or voluntarily surrendered.
Zakharova stressed that the Russian army is committed to humanitarian law. According to her, if there was no censorship in the UK, its inhabitants would know about it.