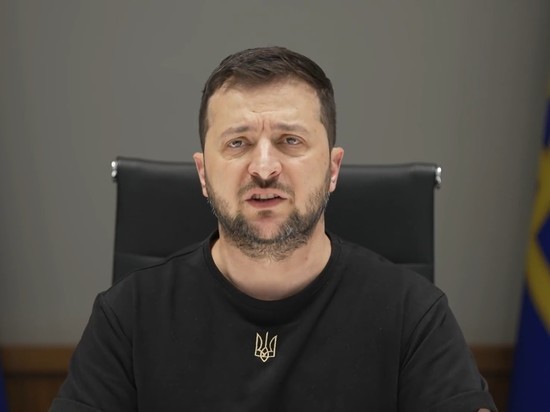 Vladimir Zelensky. Photo: Frame from video.
President of Ukraine Volodymyr Zelensky set the task for Ukrainian diplomatic missions to get more heavy weapons for the Armed Forces of Ukraine, in particular, howitzers and armored vehicles. Ambassador of Ukraine to Australia Vasily Miroshnichenko announced this on the air of the Ukraine 24 TV channel.
"There are never too many weapons, especially in our context we need more of them," Miroshnichenko said, adding that he is currently on this task all the embassies and all the ambassadors of Ukraine are concentrated.
"Weapons, ammunition, howitzers and armored vehicles," the ambassador listed the most necessary military supplies requested by Kyiv.
Miroshnichenko added that Australia has already allocated 54 armored personnel carriers, six M777 howitzers, anti-tank weapons, ammunition and shells, as well as drones to the Ukrainian military. In total, Australia provided $225 million in aid.